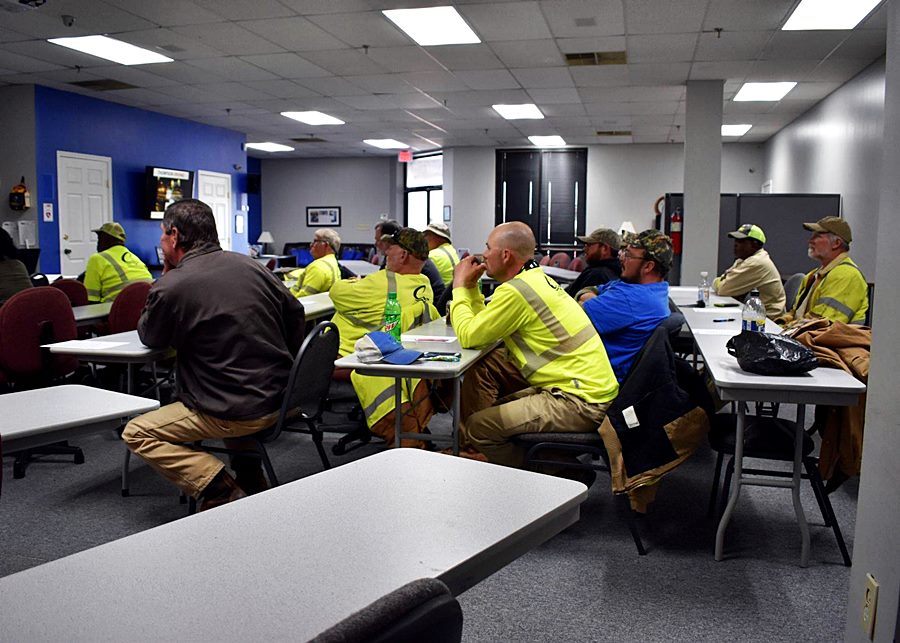 The lives of your drivers and your company's reputation are on the line every time they get behind the wheel.
That's why Thompson Driving is committed to protecting them through customized driver safety training programs designed specifically for operators of large fleets … as well as organizations that own and operate a smaller number of vehicles. Our fleet training programs can be scheduled throughout Arkansas.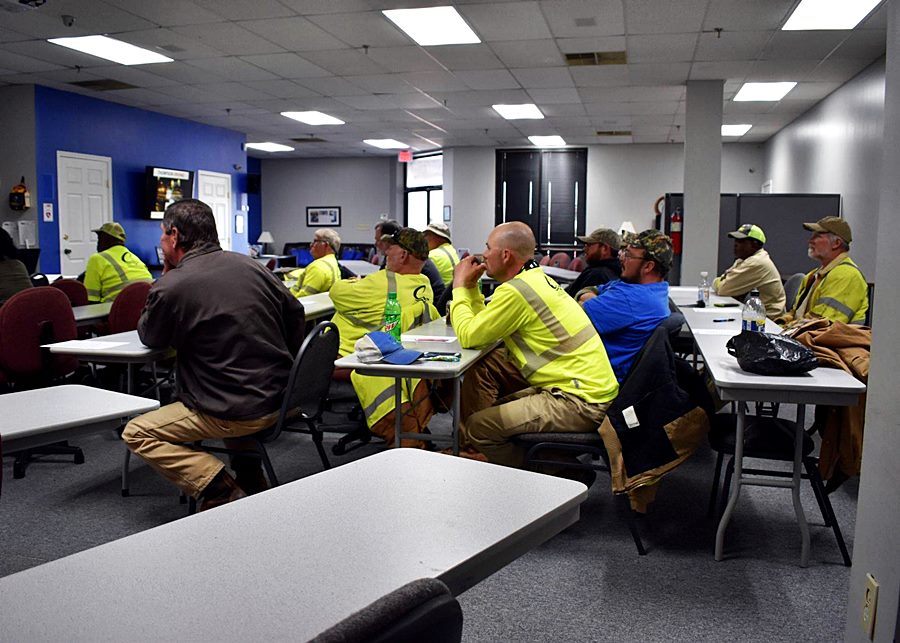 ELEVATE YOUR PROFESSIONAL DRIVERS
Your team is at risk everyday behind the wheel. A customized defensive driving program through Thompson Driving will maximize the safety of your drivers, while also opening opportunities for insurance discounts. 
Is your team up-to-date on new Arkansas road laws?
Safe driving is safe business.
Thompson Driving develops customized driver safety training programs that address specific situations and scenarios fleet drivers are most likely to face on the road. Our combination of classroom and behind-the-wheel training modules are designed to:
Enhance your drivers' skill set

Prepare drivers to avoid vehicle mishaps

Protect drivers and company assets

Potentially avoid and mitigate liability claims
Whether you manage a large fleet of vehicles and drivers, or have a relative few vehicles and drivers, Thompson Driving has a program for you.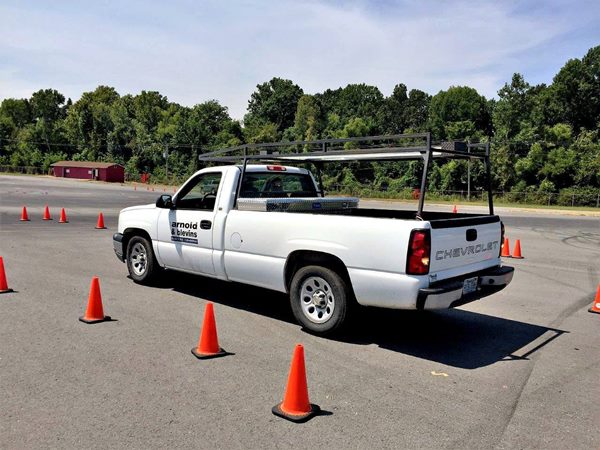 Vehicle Collisions Hurt Your Business
The average cost of a fatal vehicle crash to a business is almost $4 million. A personalized defensive driving program is the absolute best form of prevention to keep your team safe behind the wheel.
Customized Program
What are the greatest dangers to your fleet? Defensive driving instruction through Thompson Driving will be customized to address those dangers and conditions that directly affect your drivers
We'll Meet You There
Our instructors will meet your team wherever is convenient and non-disruptive to your operations.
You don't take chances with office and plant safety. Why take chances on the road?
The safety precautions built into your facility are rigorous…but has adequate attention been given to the dangers your team faces behind-the-wheel? A customized defensive driving course reduces the danger to your company and your team.