A fun, Arkansas focused program for new drivers.
Thompson Driving courses are high-energy and constantly updated with the latest in Arkansas traffic laws. They are especially ideal for a new driver preparing for the Arkansas Learner's Permit test. Both classroom and one-on-one sessions with a certified instructor are available.
Learn Arkansas Driving from Arkansas Instructors 
Research shows that new drivers listen and learn best from non-family instructors. Thompson Driving is the most comprehensive and experienced driver training school in Arkansas. The Thompson Driving technique has been practiced and proven over more than six decades. From interactive classroom courses to behind-the-wheel training*, we equip new drivers with the knowledge and skill they need to be aware, confident and defensive.
*Enrollees in our behind-the-wheel training must have their Arkansas Learner's Permit.  Training is scheduled separately from classroom.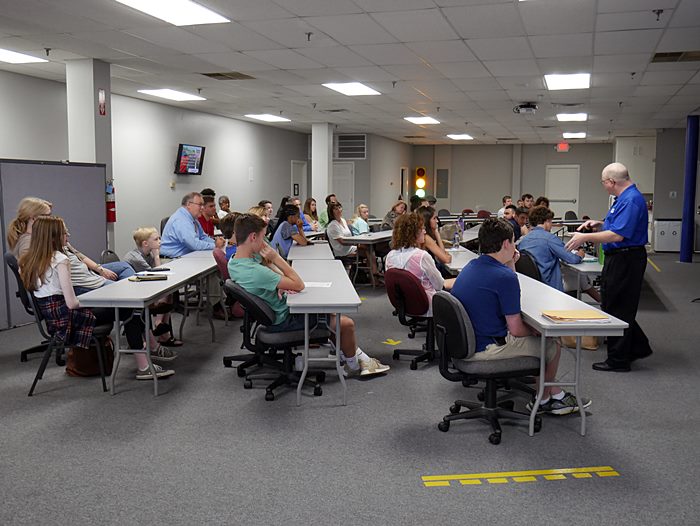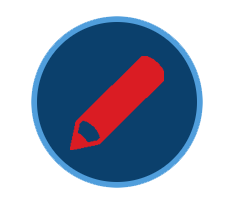 5 Classroom Sessions
Driving can't be taught in a textbook. Our classroom sessions are engaging and interactive, led by professional instructors who specialize in teaching new drivers.  There is NO driving during this class, any behind-the-wheel training should be scheduled separately.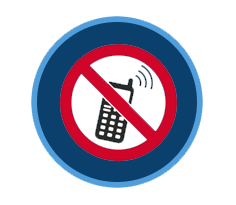 Cell Phones Off
Driving isn't a passive activity. Neither is taking our course. Although fun, this is a serious class that begins with cell phone responsibility.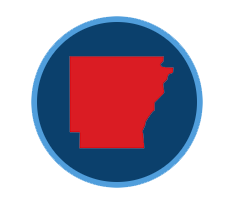 Designed for Arkansas Law
Every state has unique traffic laws. That's why it's so important for your children to go through a program that specializes in Arkansas traffic laws.
Driving is inherently dangerous, especially for new drivers.
Give your child the best possible advantage on the road.
Find the course that's right for them.