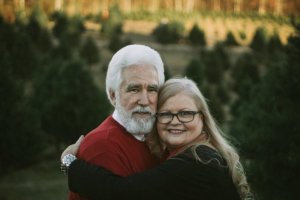 At Thompson Driving, safety is priority one. That's why we've developed a program to determine awareness and responsiveness in older drivers. We help families ensure they or their loved ones are retaining skills needed to drive safely and avoid the trauma and potential tragedy that can result from vehicle accidents.
Safety…Independence…Peace of Mind
Our goal is to help older drivers maintain their driving independence for as long as possible. However, when our comprehensive assessment indicates driving should be limited or restricted altogether in the interest of safety, we work with sensitivity and compassion to help drivers and families through that transition. In either case, our assessment can help create peace of mind for senior drivers and their loved ones.
Thompson Driving's senior driving evaluation process is based on our decades of experience as well as guidelines from the Association of Driver Rehabilitation Specialists, recognized as the industry standard in driving safety.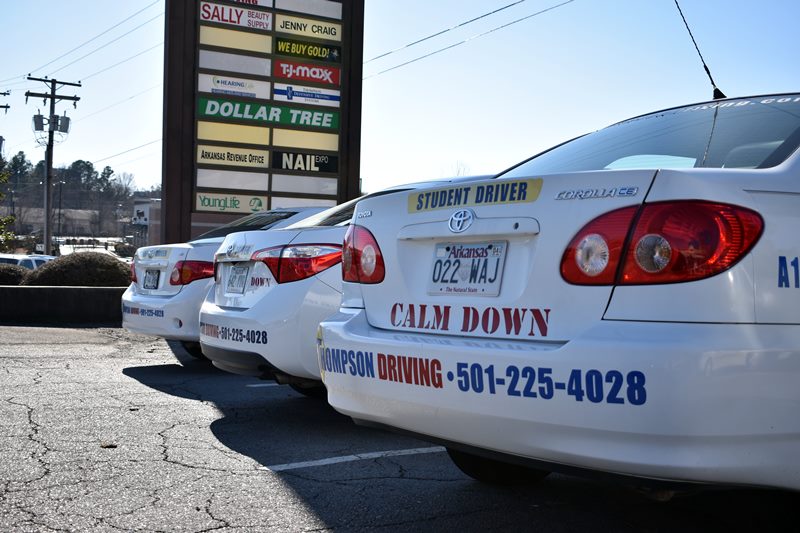 The evaluation assesses skills within three levels: Basic, Moderate and Advanced.
Specific skills assessed in each level, include but are not necessarily limited to the following:
Basic
Ability to get in and out of vehicle
Engaging seat belt
Mirror adjustment
Starting the vehicle
Maneuvering from Park to Reverse to Drive
Proper signaling
Lane marking awareness
Reaction times
Moderate
Driving skills in moderate traffic
Navigating through neighborhoods
Awareness and adherence to traffic signs and signals
Appropriate braking and acceleration
Crosswalk awareness
Navigating through intersections
Making turns and negotiating curves
Maintaining safe distance between vehicles
Managing hazards
Advance
Interstate driving
Awareness of speed
Awareness of blind spots
Passing
Navigating construction zones
Merging onto and exiting the highway
Maintaining lane position and changing lanes
Each evaluation includes a comprehensive assessment that includes recommendations regarding training and any driving limitations or restrictions that may be appropriate. In each case, Thompson Driving's priorities are safety and sensitivity in serving each of our clients and their families so that they can experience peace of mind.
Insurance discounts may be available for those completing this evaluation process. Consult your insurance agent to inquire about specific discounts.